BA Consulting is a Toronto based specialist in technology solutions.
BA Consulting Inc. is a leading and a fully integrated security and surveillance provider DVR distributor for CCTV equipment in the Canada & United States. Since 2007, we had been customizing DVRs and offer systems integration solutions with unparallel customer service committed to offering our customers the absolute best in commercial and residential security products. From sales to installation to service.
We provide the latest technologies and full line of DVRs and CCTV products including DVRs with POS integrated built in, open architecture DVRs capable of handling multiple locations with unlimited cameras per location. We also distribute cameras PTZ, Dome cameras, Housing, Monitoring Stations products, BA Consulting is your reliable one-stop-shop for DVRs and CCTV equipment.
In addition we provide to our customers strong outsourced IT services. This option allows our customers a single point of contact for all their technology needs such as hardware, software, phone systems, and access control and network configuration. We establish strong relations with hardware and software vendors so we can provide complete systems integration solutions that intend to maximize the organization performance over routine tasks and help owners to increase ROI per location.
Ours system support remote access from:
Windows PC or Apple PC
BlackBerry
iPhone
Andriod
Mobile Phone
BA Consulting team provides the best and the most relaible fully integrated security and surveillance in Toronto and GTA
BA Consulting provides personal and professional computer technical support services in Toronto and the surrounding Greater Toronto Area 24/7.
Providing superior on-site and remote computer services and solutions to small and medium business in Toronto and the GTA.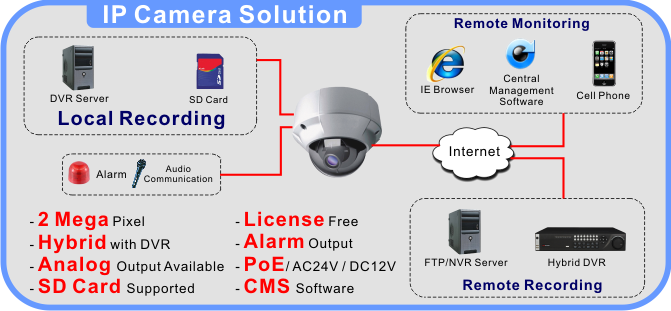 Video Surveillance, CCTV, DVR, Remote Video Surveillance services in Halton, Peel, Durham, York and serve all the cities including Mississauga, Brampton, Ajax, Oakville, Milton, Oshawa, Vaughan, Markham, Richmond Hill, OrangeVille, Newmarket, Bolton, Etobicoke, city of Toronto, GTA, Ontario and beyond.