Voip Solutions Toronto, Ip Voip solutions and services in Toronto and Greater Toronto Area
BA Consulting is just what you need for your Company …
BA Consulting future vision is that tradition PBX will disappear from the world and will be
replacing by VOIP system.
BA Consulting is looking to be up front of technology and to provide all VoIP solutions.
BA Consulting provides VoIP solution on Linux and Windows base system using: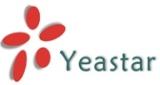 BA Consulting Inc. launched a new Asterisk phone system integrated with exchange, Cisco phone and sip trunks, with $3 / month Sip trunk for unlimited call in US & Canada, Voice Mail, IVR and off-site PBX and extensions in US office, integrated sip extensions on iPhone, Blackberry and Android.
BA Consulting team provides a broad portfolio of business, organization and technology solutions to help its clients improve their business performance. we provide Tech support and computer services helping you through your computer problems it doesn't matter if you have a stand a lon computer, or many computers in your office.
BA Consulting provides personal and professional computer technical support services in Toronto and the surrounding Greater Toronto Area 24/7.
Providing superior on-site and remote computer services and solutions to small and medium business in Toronto and the GTA.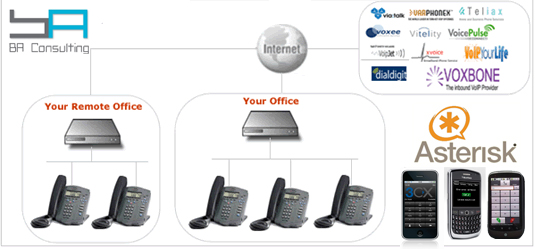 Drastically reduce your phone bill, contact Toronto, Ontario based BA Consulting today.
Voice over internet Protocol, Voip, ip services in Halton, Peel, Durham, York and serve all the cities including Mississauga, Brampton, Ajax, Oakville, Milton, Oshawa, Vaughan, Markham, Richmond Hill, OrangeVille, Newmarket, Bolton, Etobicoke, city of Toronto, GTA, Ontario and beyond.
When you think of BA Consulting, think 'computer services Toronto', Toronto Asterisk, Toronto Trixbox, Toronto ip, Toronto Voip Solutions.